September 7–16, 2018
Vernissage: September 7, 19:00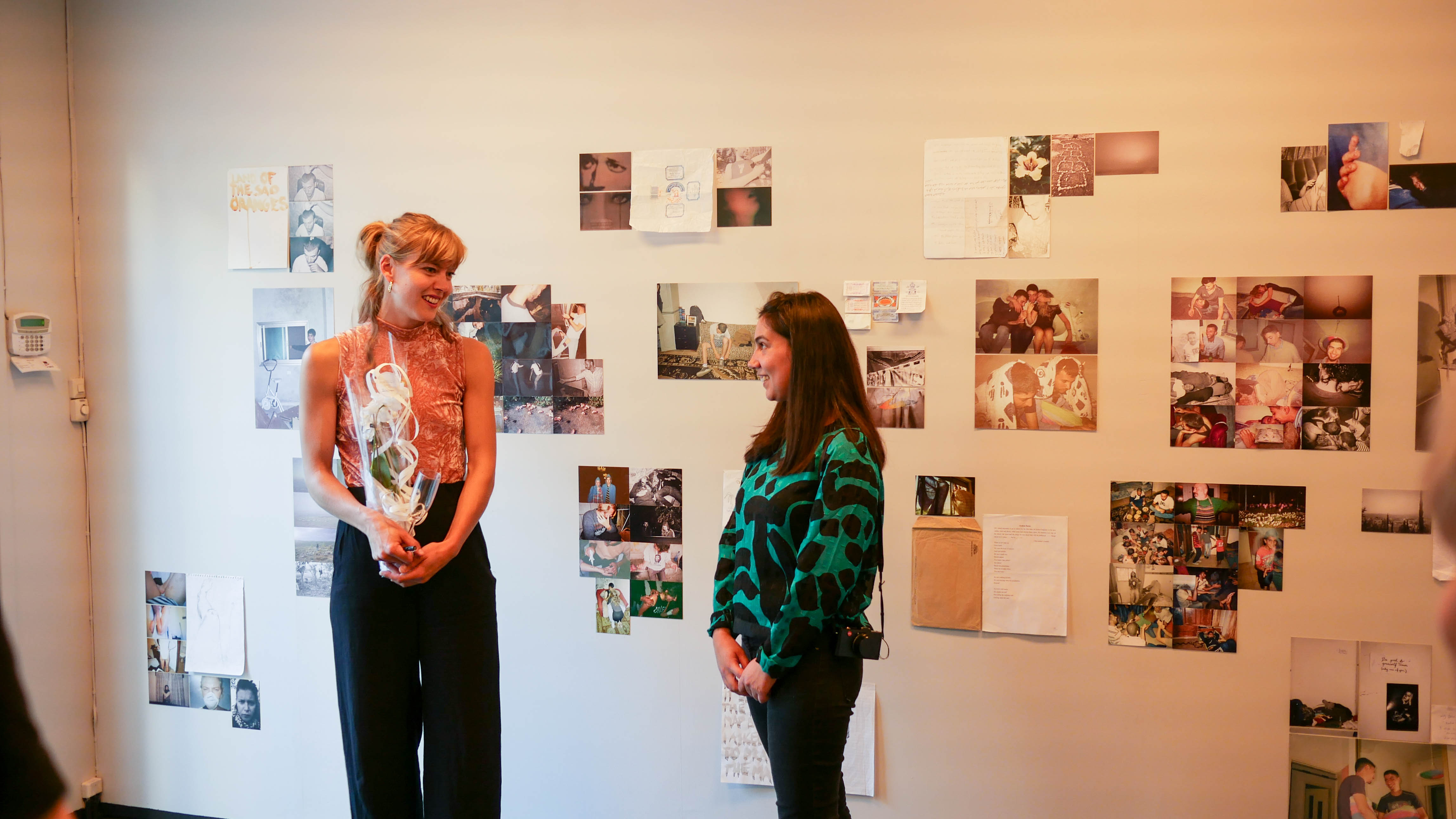 BE GOOD TO YOURSELF
«Be good to yourself» is the result from several stays in the West Bank, between 2011–2017.
Katarina Skjønsberg
showed the process of making her book, the very first sketchy handmade dummies and the ones that followed. She also sold her book with brand new insert prints, printed in riso at Pamflett. These new prints are photographies from her latest travel to Palestine in november 2017, and is a continuation of the project. Her latest work, a short film from her travels expressing her journey, ambivalences and emotions felt while processing the images was presented in the exhibition. And a wall of sketches and photographies.
«Be good to yourself» is the winning book of Nordic Dummy Award 2016. Support for making the book: Norsk Kulturråd, Fritt Ord, Norsk Fotografisk Fond & Fotogalleriet. (And Office Contemporary Art Norway (OCA) funded the exhibition in Ramallah).
LANTERNS OF NEDZU
Comic artist
Rui Tenreiro
reads from his newest book Lanterns of Nedzu (2016) with music from Tiago Correia-Paulo. Lanterns of Nedzu is the story of how Efe's face was mysteriously marked onto the shell of a crab called Asagwara, as told in flashback by the narrator Ozioma to his granddaughter Igwe.
«Nedzus Lykter» is its Norwegian title, and was published by Jippi Comics in 2016. The book is made in mind to be experienced in various ways, and this is the first time it is performed since its release. Bergen-based artist Amber Ablett joins Tenreiro in this reading performance.
See video from the performance
here
The book is on sale at our art shop Kiosken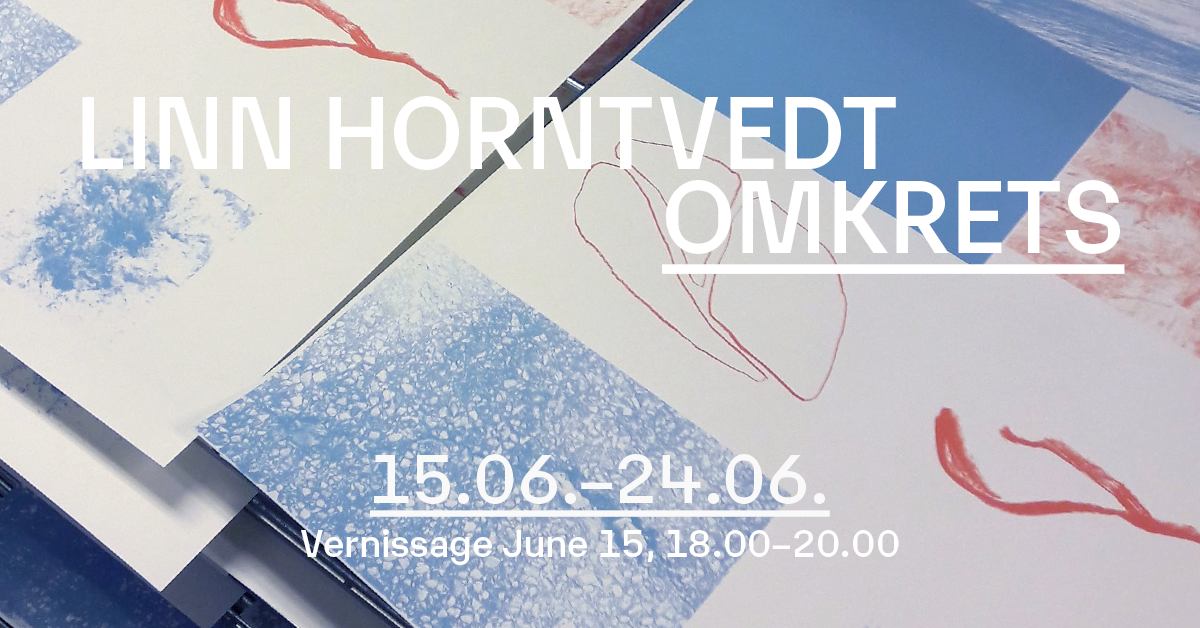 OMKRETS
Artist and printer Linn Horntvedt (Oslo/Sandefjord) launched her new publication OMKRETS, with new poster editions printed with risograph at Pamflett. The book includes drawings and photography on both nature and cultural landscapes. In the exhibition space Horntvedt explored how to present and exhibit an artist's book.
Linn Horntvedt works with books, silk screen printing and sculptures, and are part of Oslo's Fellesverksted and the publishing initiative Mondo Books.